E. Michael Lewis is an American horror and ghost story enthusiast who studied creative writing at the University of Puget Sound. He is a lifelong native of the Pacific Northwest.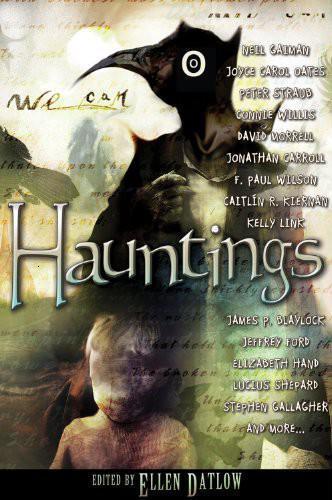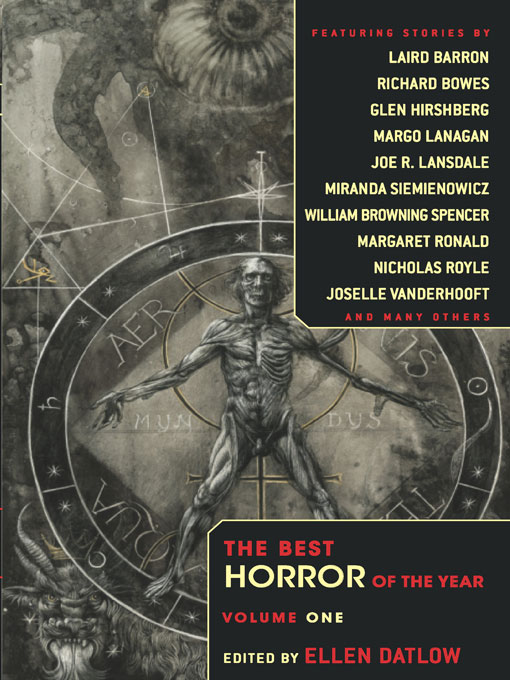 The Best of the Best Horror of the Year, edited by Ellen Datlow, release date October 2, 2018 features my story 'Cargo'.
Cover design by Erin Seaward-Hiatt.